Put my photos on YOUR wall...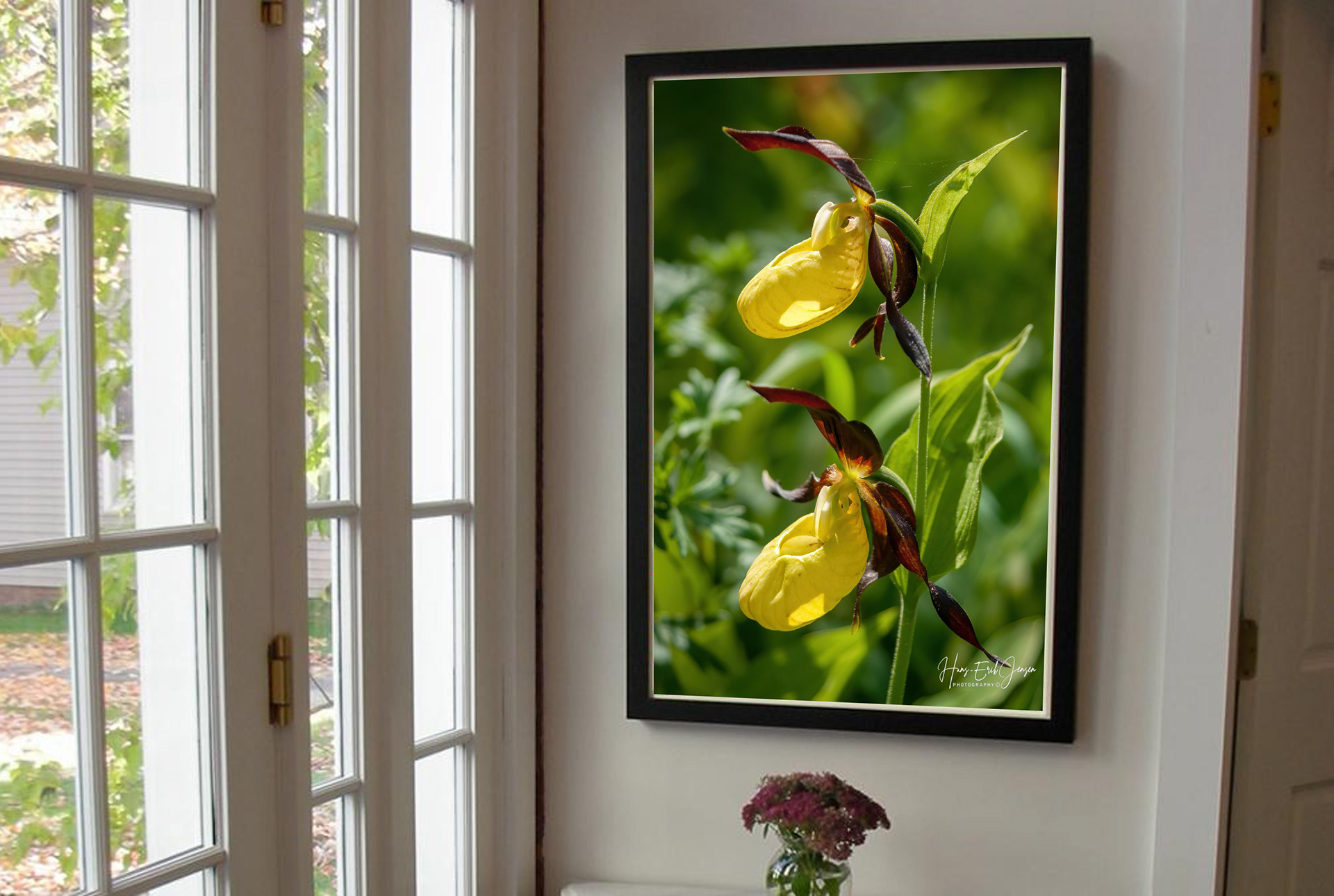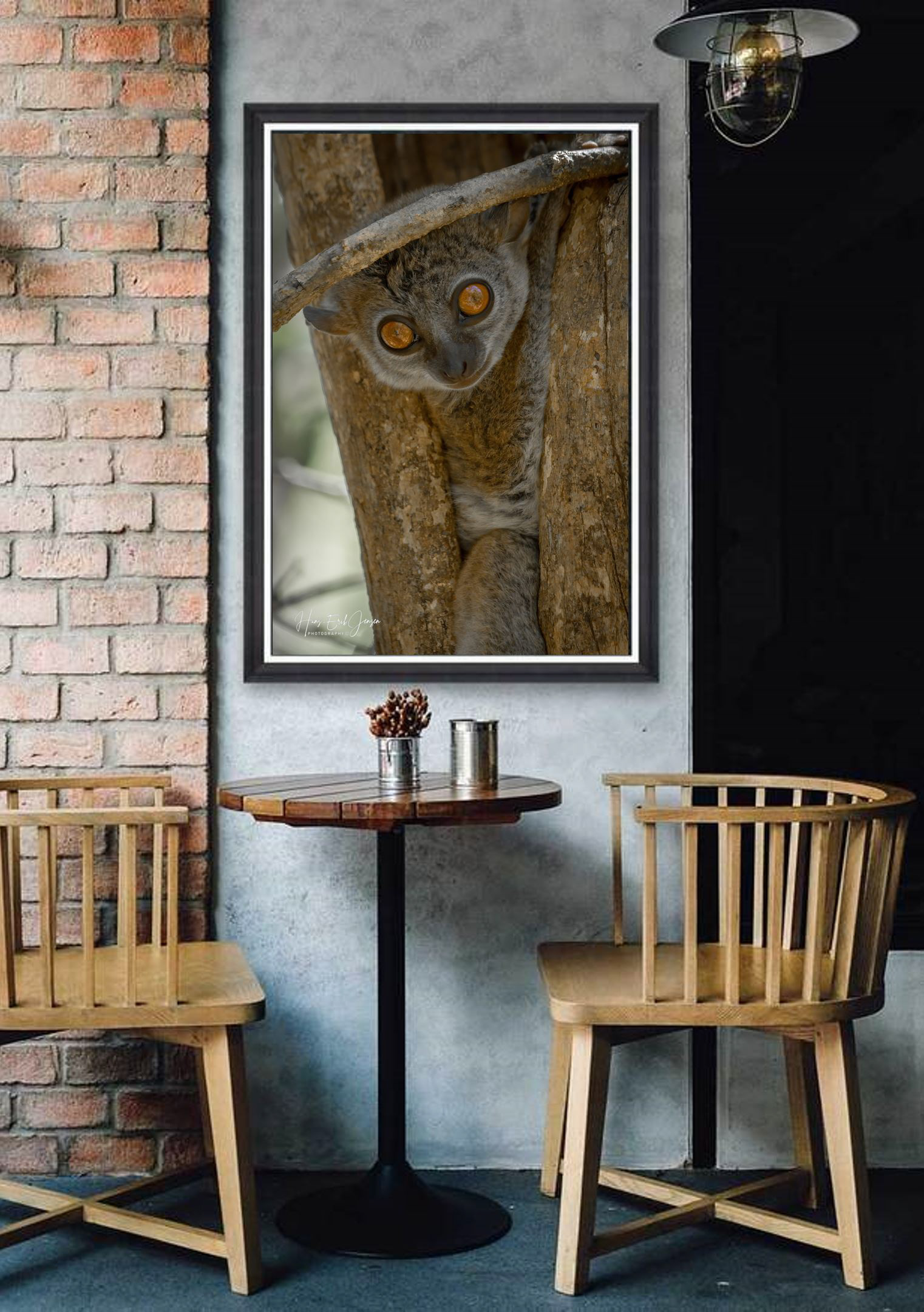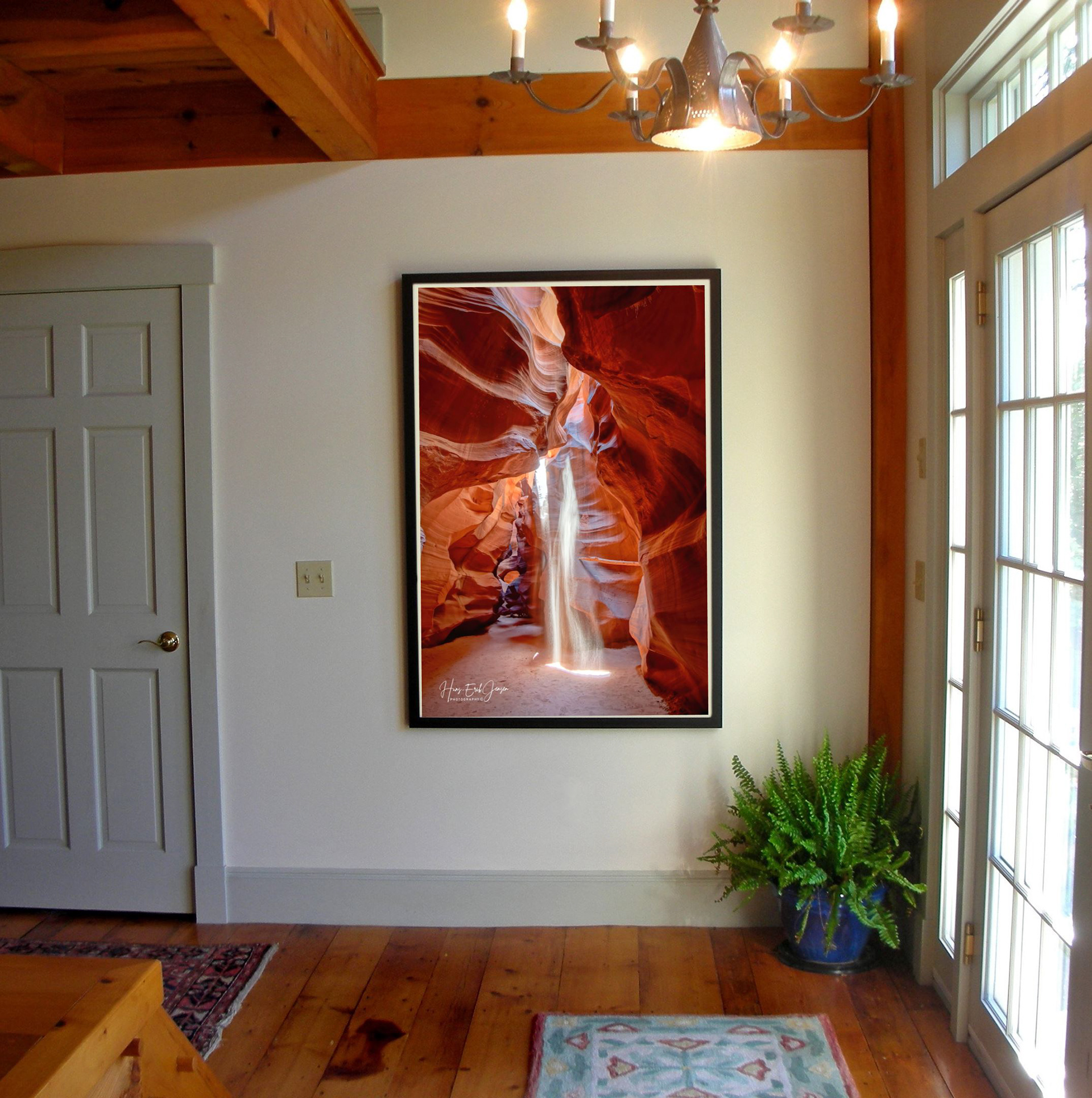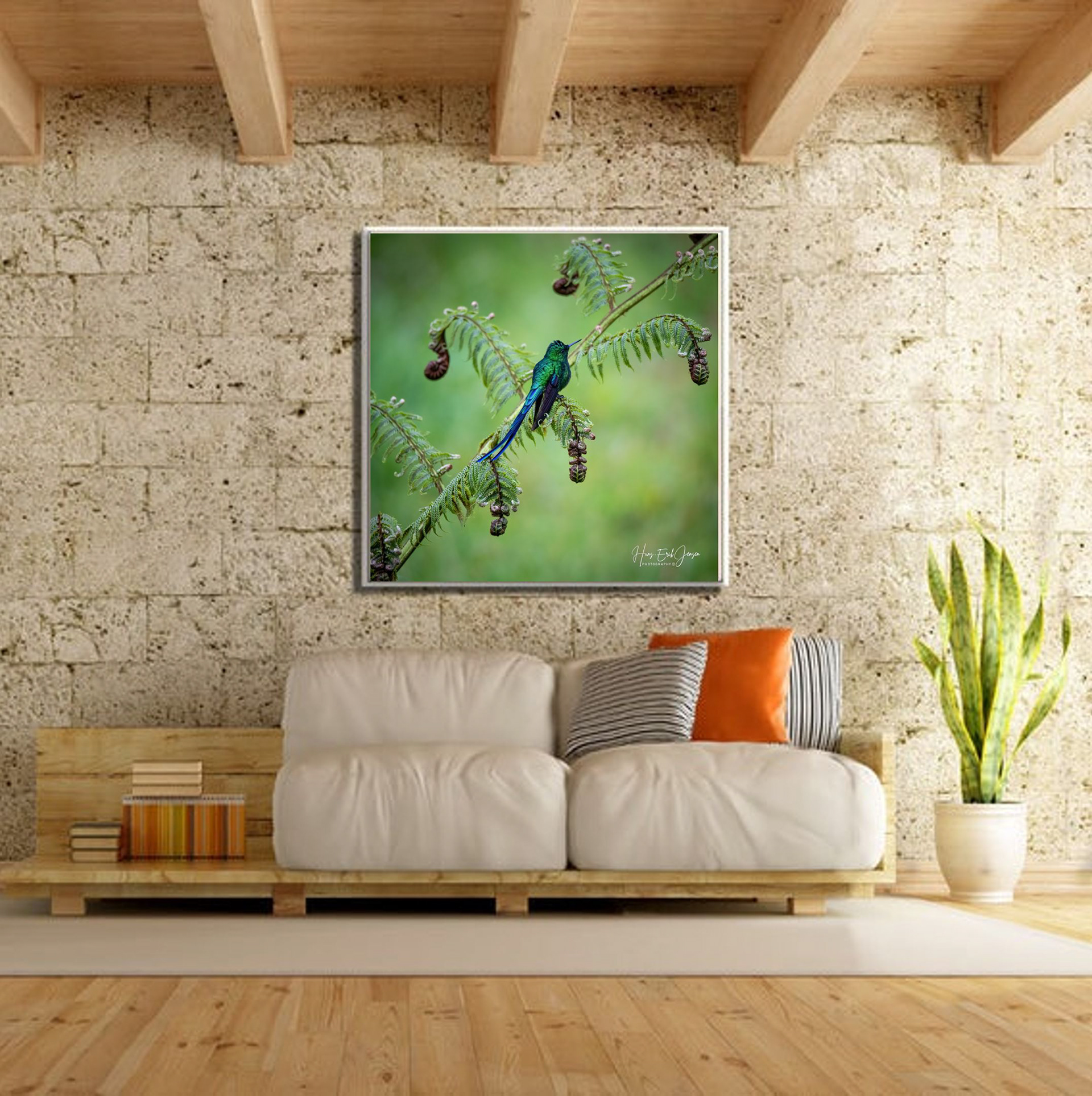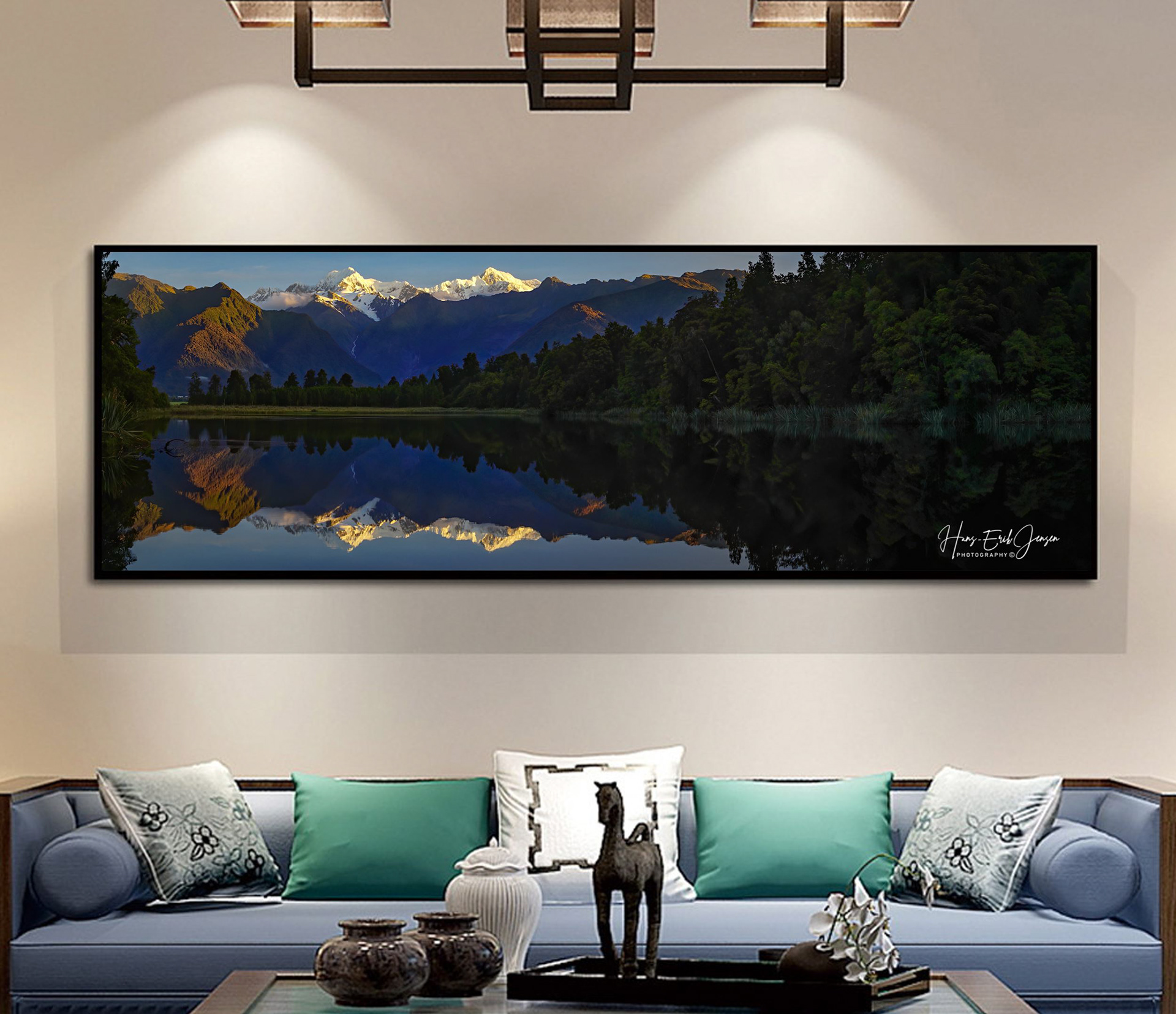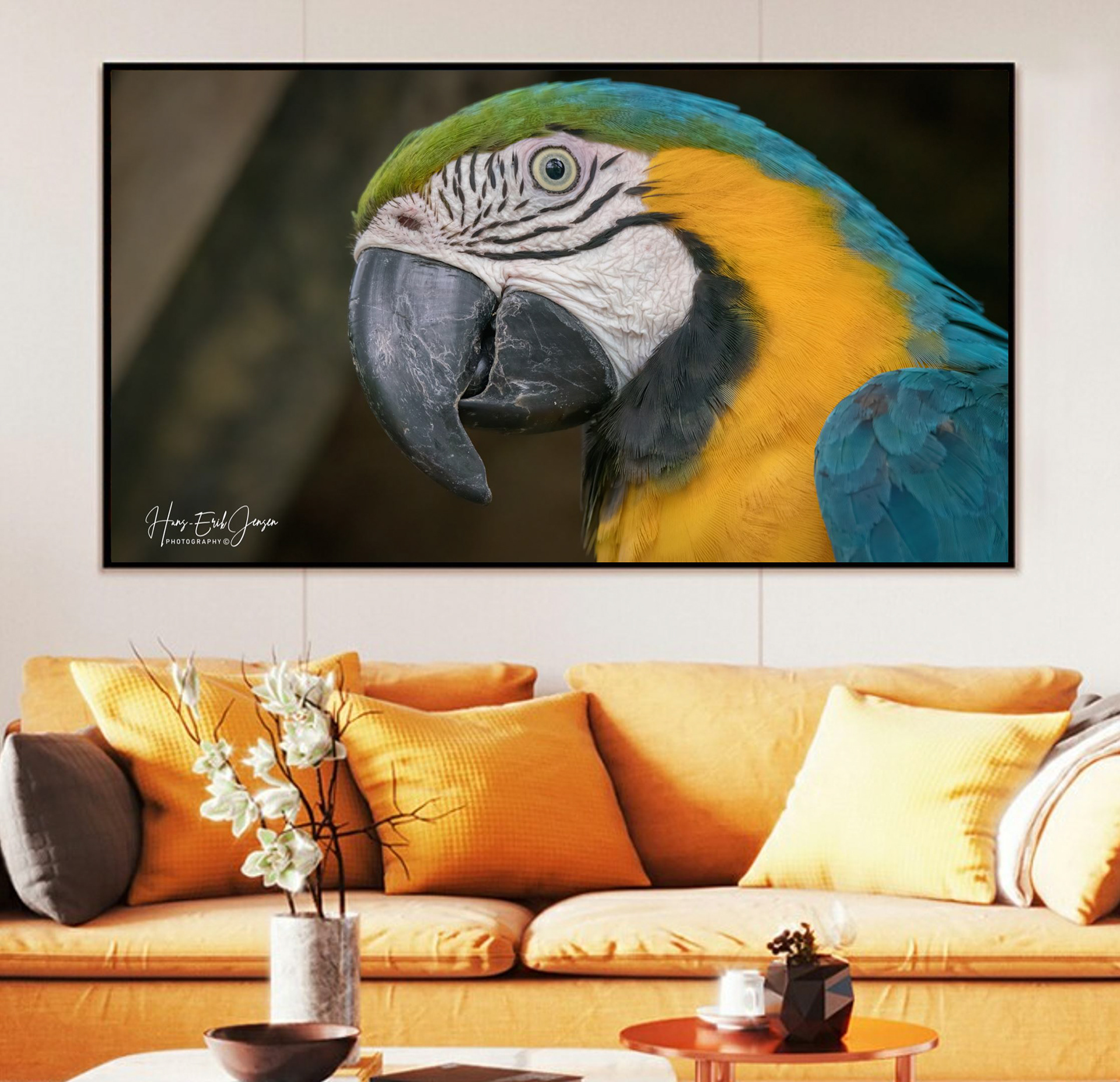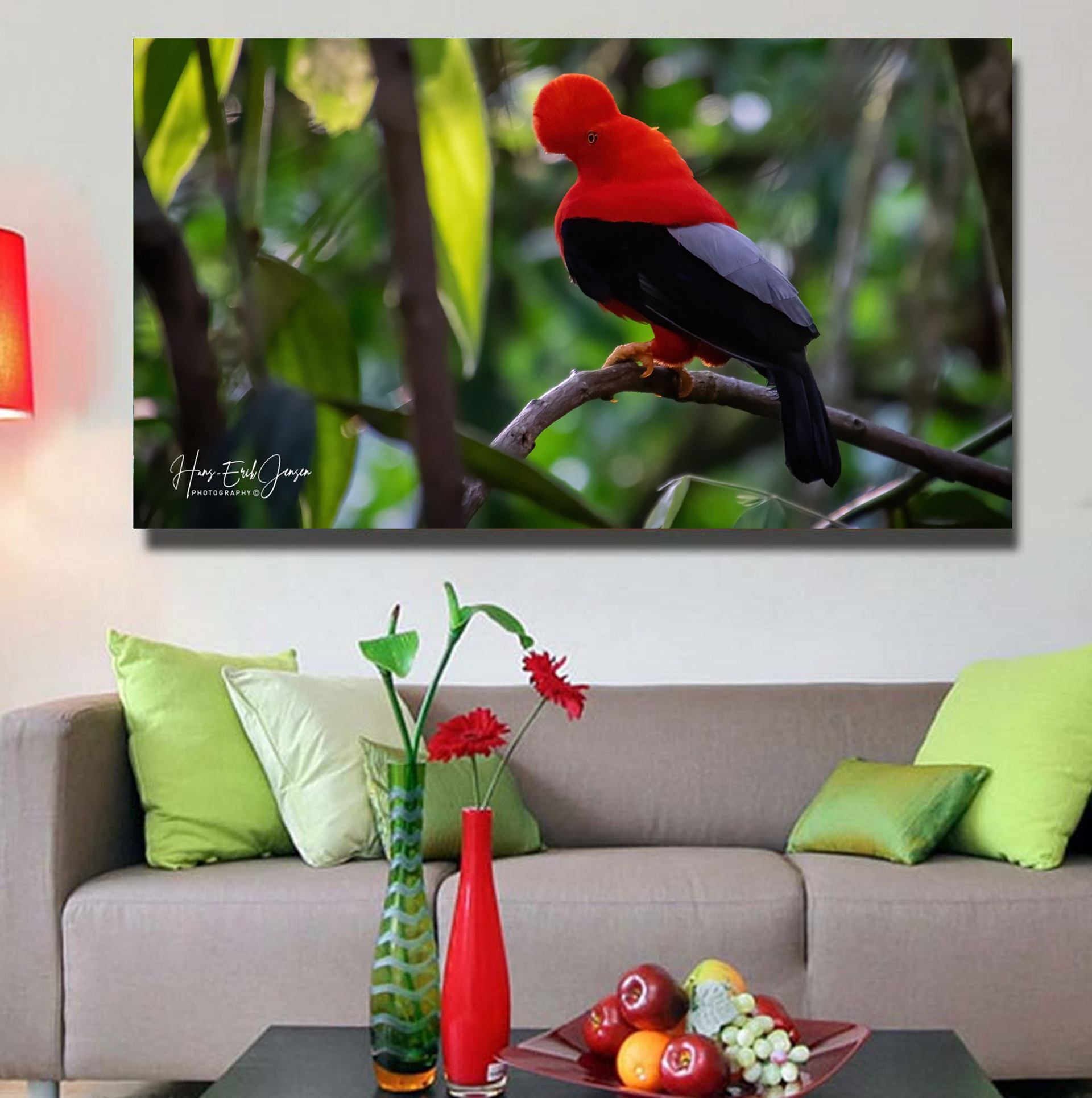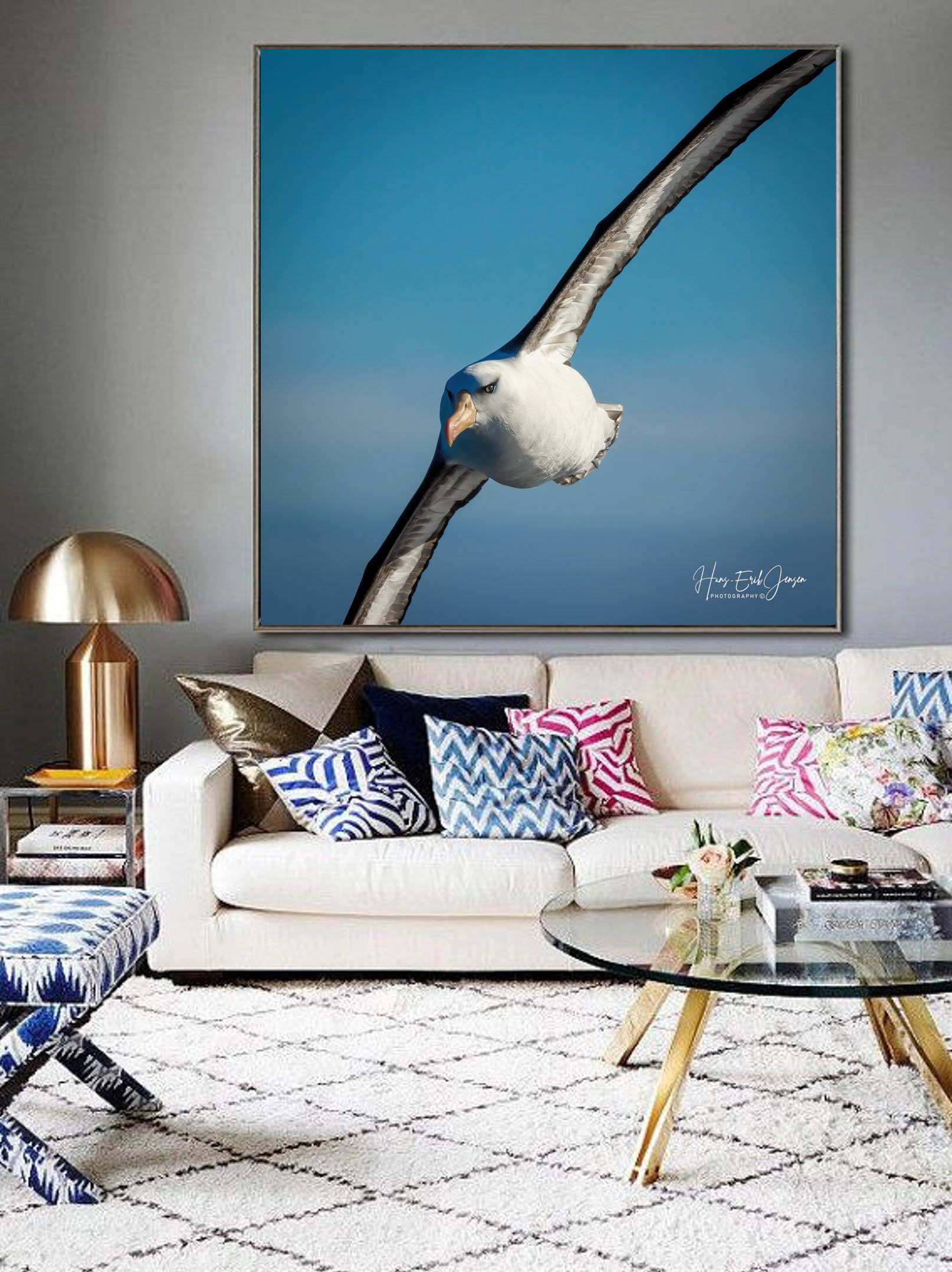 Most of my photos are for sale.
Prints can be delivered directly to you, in many different sizes and materials.
Or you can buy a copy of the image-file and make prints yourself.
PRICE FROM: £62 (approx. €73 or US$80) + printing & shipping
Normal sale are handled through PicFair.
Click their logo below to go to the webshop.
CONTACT ME

for other sale possibilities, discounts etc.